Our results-focused approach positively impacts the individual and the entire organization, improving results and achieving unprecedented levels of performance.
Providing objective advice to the management of organizations in their endeavor to define and exceed their goals through improved utilization of capital.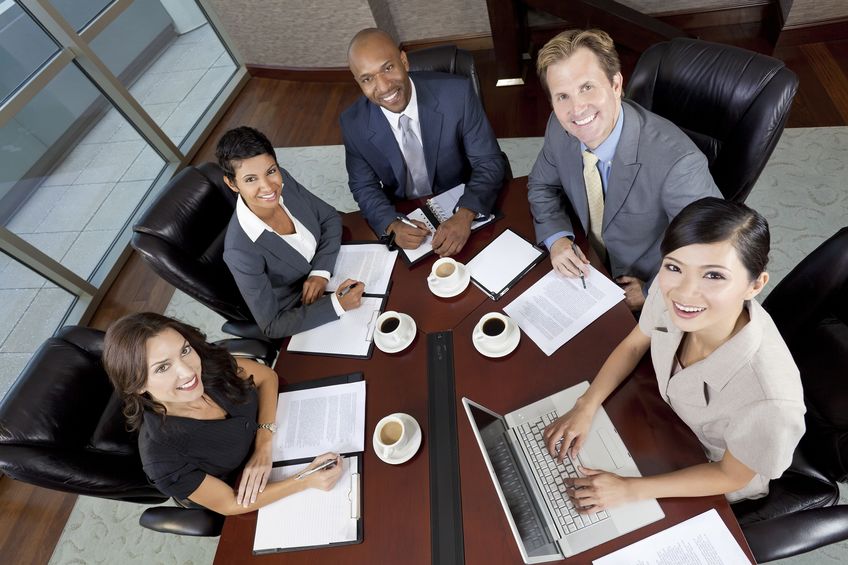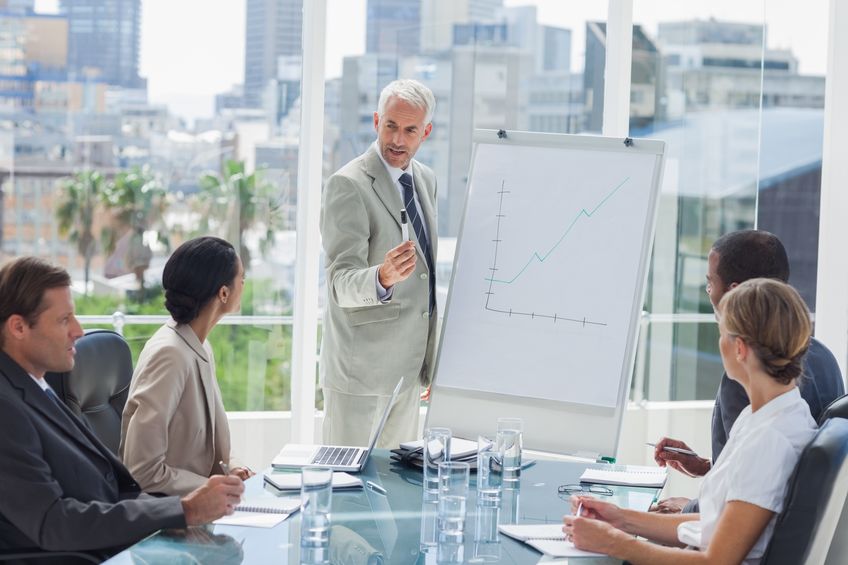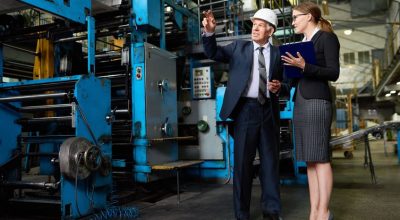 Empowering people and organizations unleashing unrealized potential that clarifies ownership and strengthens commitments to their vision resulting in actions that deliver unprecedented results.
Contact us to learn more about how we can assist you in achieving the results you desire.